P&C
The Bull Creek P&C consists of a great group of people who work together and aim to provide the best possible education opportunities and facilities for all children attending our school.
This involves providing financial assistance for the purchase of equipment and resources and the improvement of facilities. This is made possible by establishing a support network of parents, grandparents, relatives and friends to create a school filled with a sense of community and belonging for all families.
To achieve these objectives there are many opportunities for everyone to be involved in a small or large way. Any support is greatly appreciated.
Everyone is welcome to attend P&C meetings throughout the year. Meetings are held in the school library on a Tuesday evening in weeks 3 and 7 of every term.
Our Main purpose is to fund raise to be able to supply the school with educational items or facilities that fall outside the parameters of the school budget. This is becoming increasingly important due to the recent education cuts.
We are always happy to see new faces and are a relaxed friendly group. There are plenty of laughs to be had and there's an added bonus of establishing friendships along the way! We hope to see you at the next meeting.
Email: bcpspandc@outlook.com
P&C Members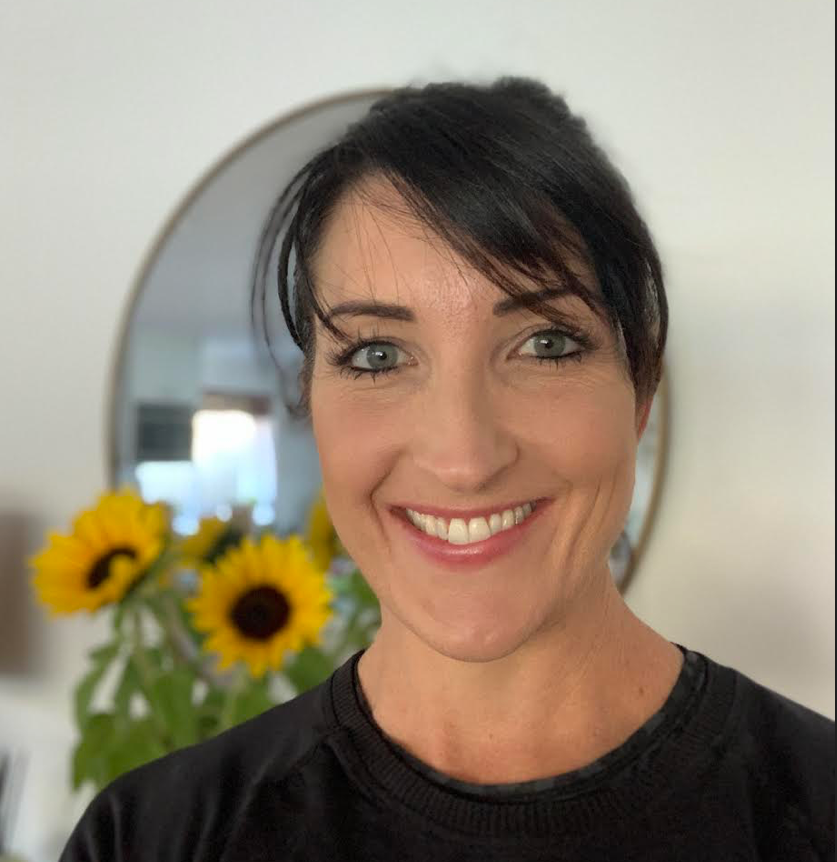 Nicole Stott
Joint Vice President
I am currently a parent of Bull Creek Primary School and have 3 children in years 2, 4 and 6.  Our family have resided in Bull Creek for the past 13 years.
For the past 11 years I have primarily been a stay at home mum and in addition have been actively involved in a part-time capacity with the local fitness community as a qualified personal trainer and swimming instructor.  I also currently run the "Kids Fit Club".
I have been a member of the P&C for 8 years and therefore hope to bring my experience and continued enthusiasm to contributing positively to the needs of our children and the general school community.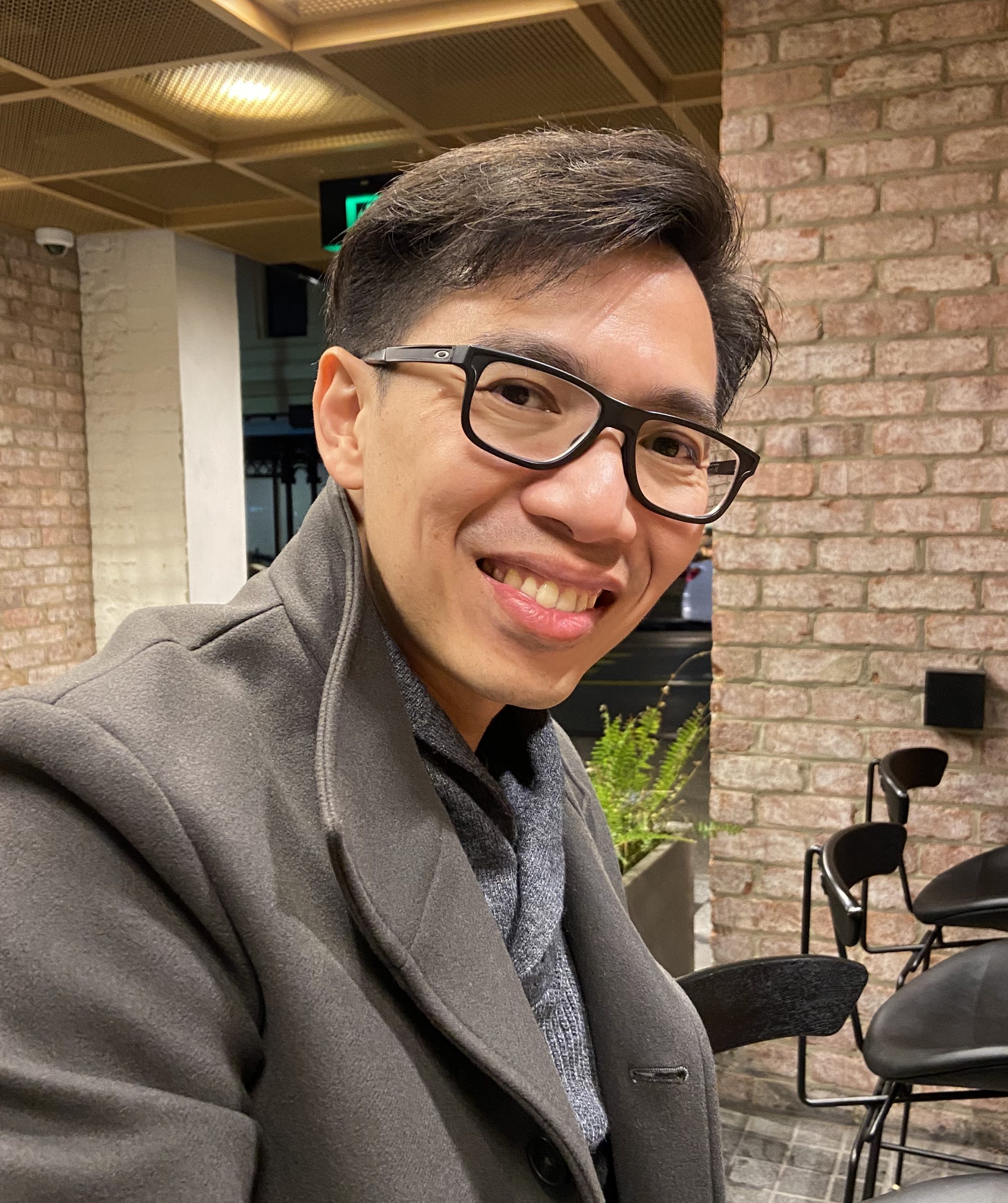 Martin Lau
Joint Vice President
My family have been part of Bull Creek PS since 2015 when my eldest son commenced kindy. I was elected as the P&C treasurer in 2019 and enjoyed the financial challenge faced by P&C in 2020.
I have been involved in the finance industry since 2007, witnessing many peaks and troughs of the property market – not unlike the emotional roller coaster of a primary school kid.
I hope I have brought a dad's perspective to the P&C. I would like to use this opportunity to call out for more dads to get involved.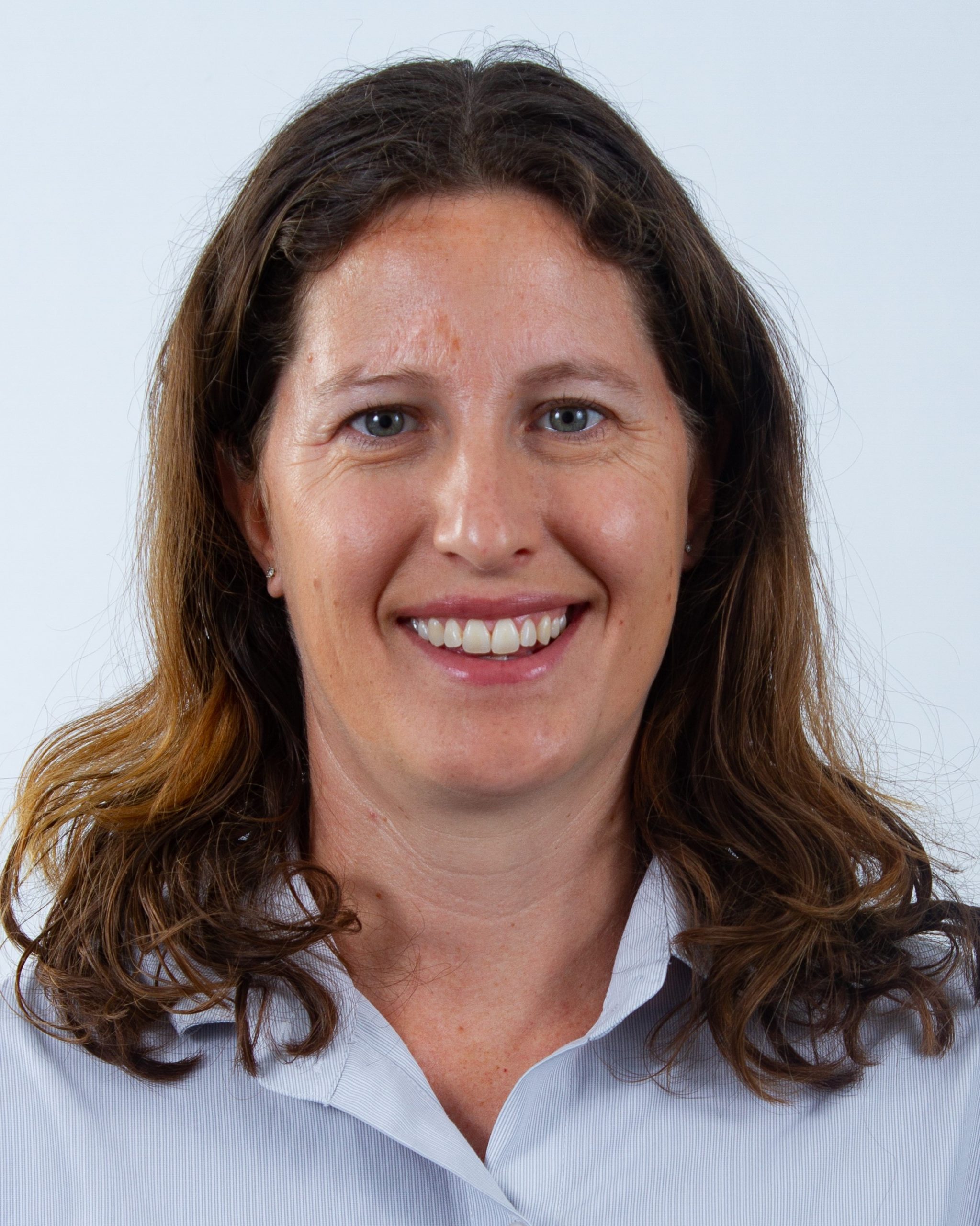 Janelle Osenton
Secretary
I grew up in the City of Melville and have been a Bull Creek resident for 8 years. I have a son in year 1 and a daughter in kindy. I've spent a significant amount of time volunteering for sporting organisations, community groups and charities as I really value a strong sense of community. I joined the P&C at the end of last year after reducing my work hours significantly.
I've got an MBA and degree in Environmental Studies. Over the last 20 years I've worked in local government, state government, a not-for-profit and consulting locally and overseas.
I'm keen to use my professional skills in project management, strategy, tendering and community consultation to contribute to the P&C including securing funding through grant writing and in my role as P&C Secretary.
P&C Minutes and Financial Statements 2022
P&C Minutes and Financial Statements 2022